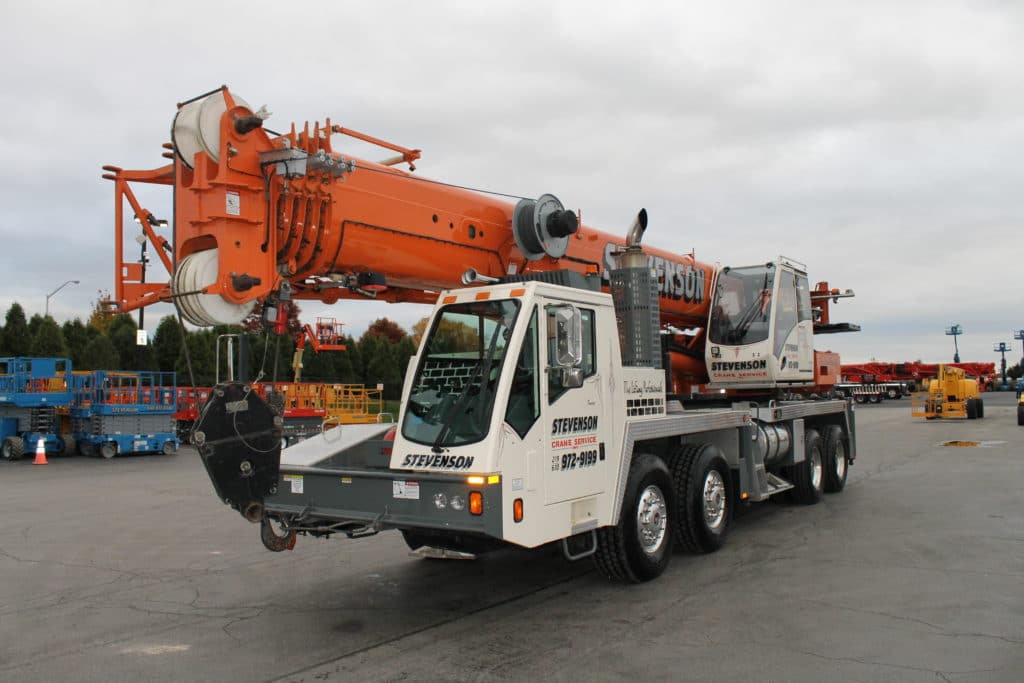 Truck &
All-Terrain Cranes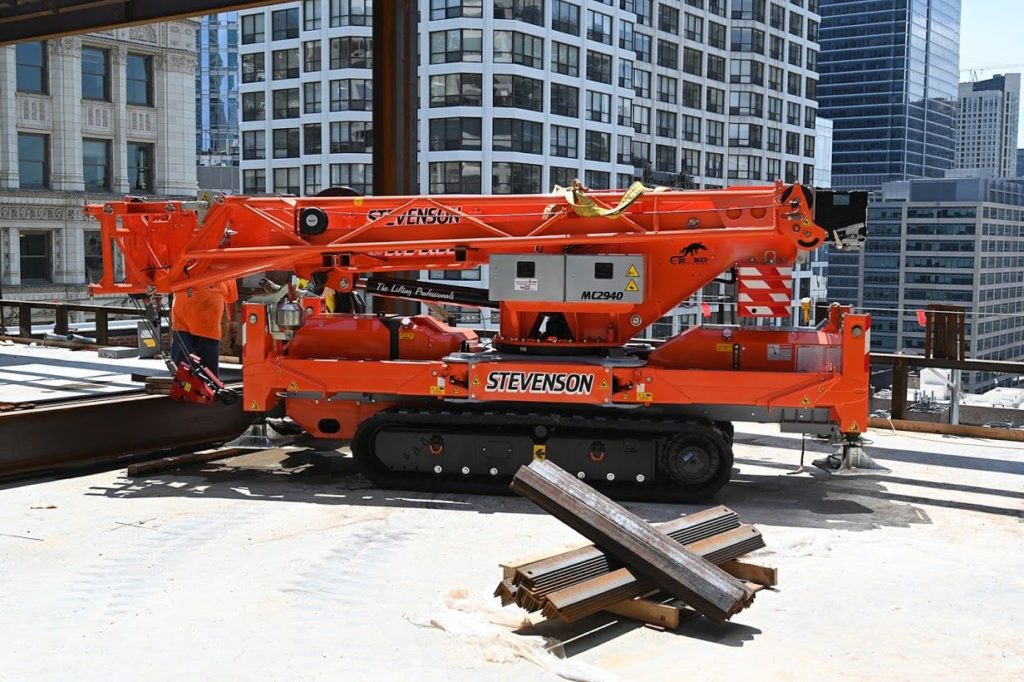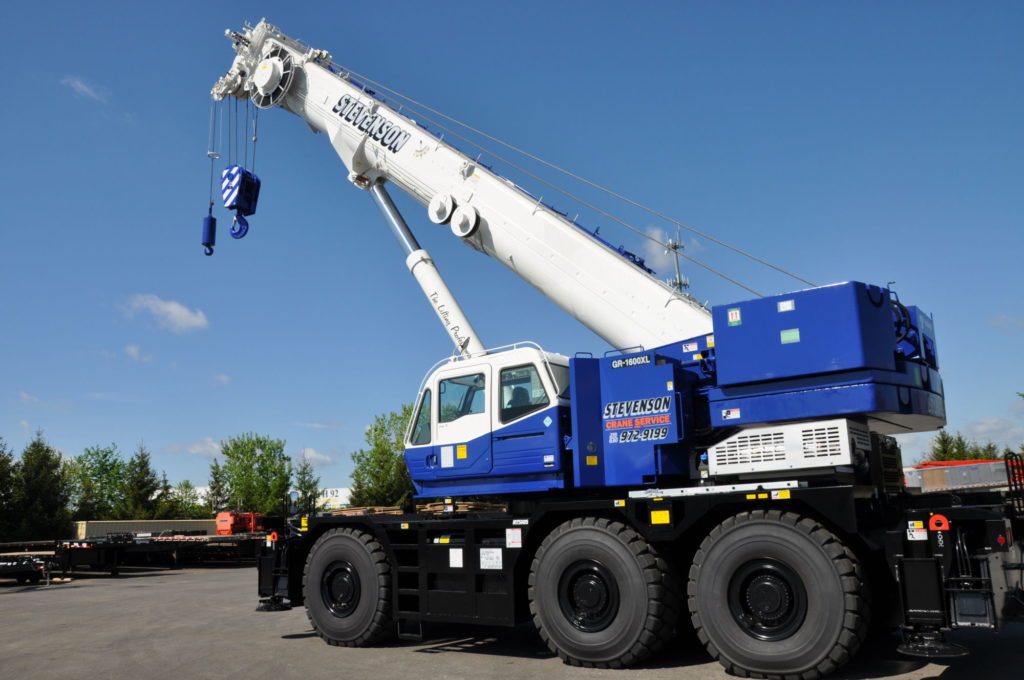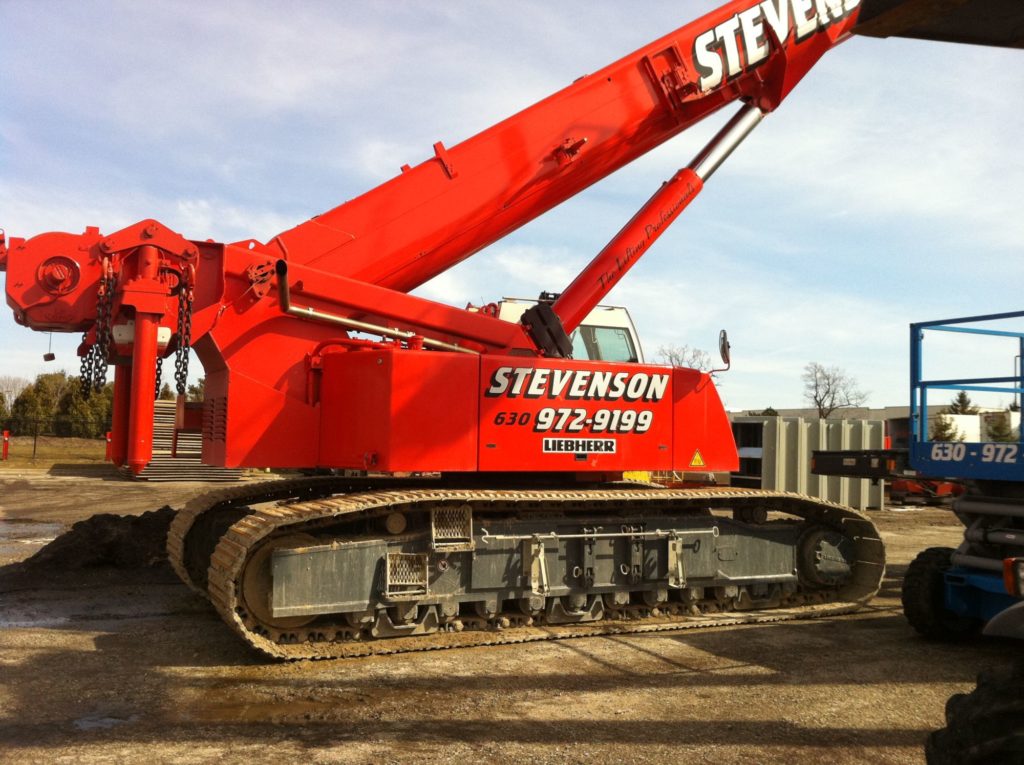 Safe, Expert Operation
Many of our cranes are available for bare rental to be operated by a member of your team, but we also offer cranes and equipment operated by highly skilled and trained Local #150 Crane Operators.
With an outstanding OSHA record, expert lift planning, and our nationally and locally certified and licensed operators, you can trust that we have the best solutions for all your lifting needs. Your safety and productivity are our top priorities.
Contact Stevenson Crane Service for bare rentals or rentals with a Stevenson certified crane operator.
Stevenson Crane Service Currently Offers:
Easy, no hassle services
Thousands of hours of knowledgeable on-the-job experience available for your site situation
Excellent OSHA safety record and industry-low EMR
Engineering, GPR Scans, project management, and site review service
Logistical equipment management and support services
Turn-key plan equipment and machinery install
In-depth and unparalleled understanding inner-city requirements and special issues for downtown Chicago
Street permits, traffic control, and planning services
Unique rigging and lifting equipment
24/7 availability and emergency services
Equipment new and used sales complete with maintenance and financing options
Equipment repair and parts service
Safety and risk management assessment with insurance options across bare rented equipment
Competitive prices