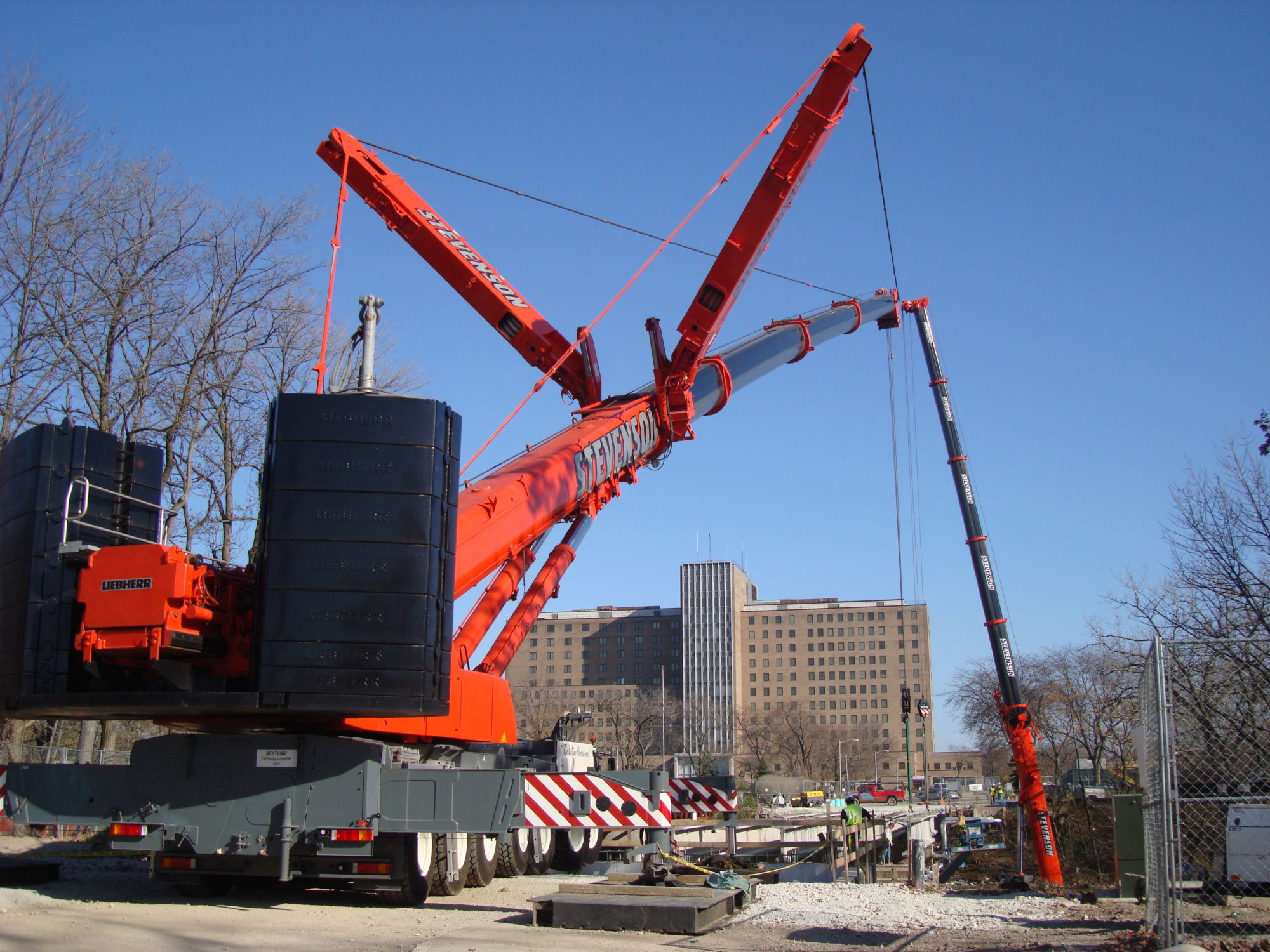 Stevenson Crane Service has been your complete resource for lift planning from start to finish since we began in 1989. We leverage decades of experience, our insight into solving problems, and the latest technology to help you to plan a safe and successful lifting project.
Turn-key job planning
Critical lift plans, engineering, and AutoCAD capable
Pre-bid consultations and/or site visits
Extensive standard/specialty rigging options
Thank you for considering Stevenson Crane Service as your strategic partner!