Stevenson Crane Service's accident-free work record is a result of an unwavering commitment to safety from every employee in our organization.
Let The Lifting Professionals bring our team of highly skilled operating engineers, the newest fleet of cranes in Chicagoland, and a safety-focused company culture to your project.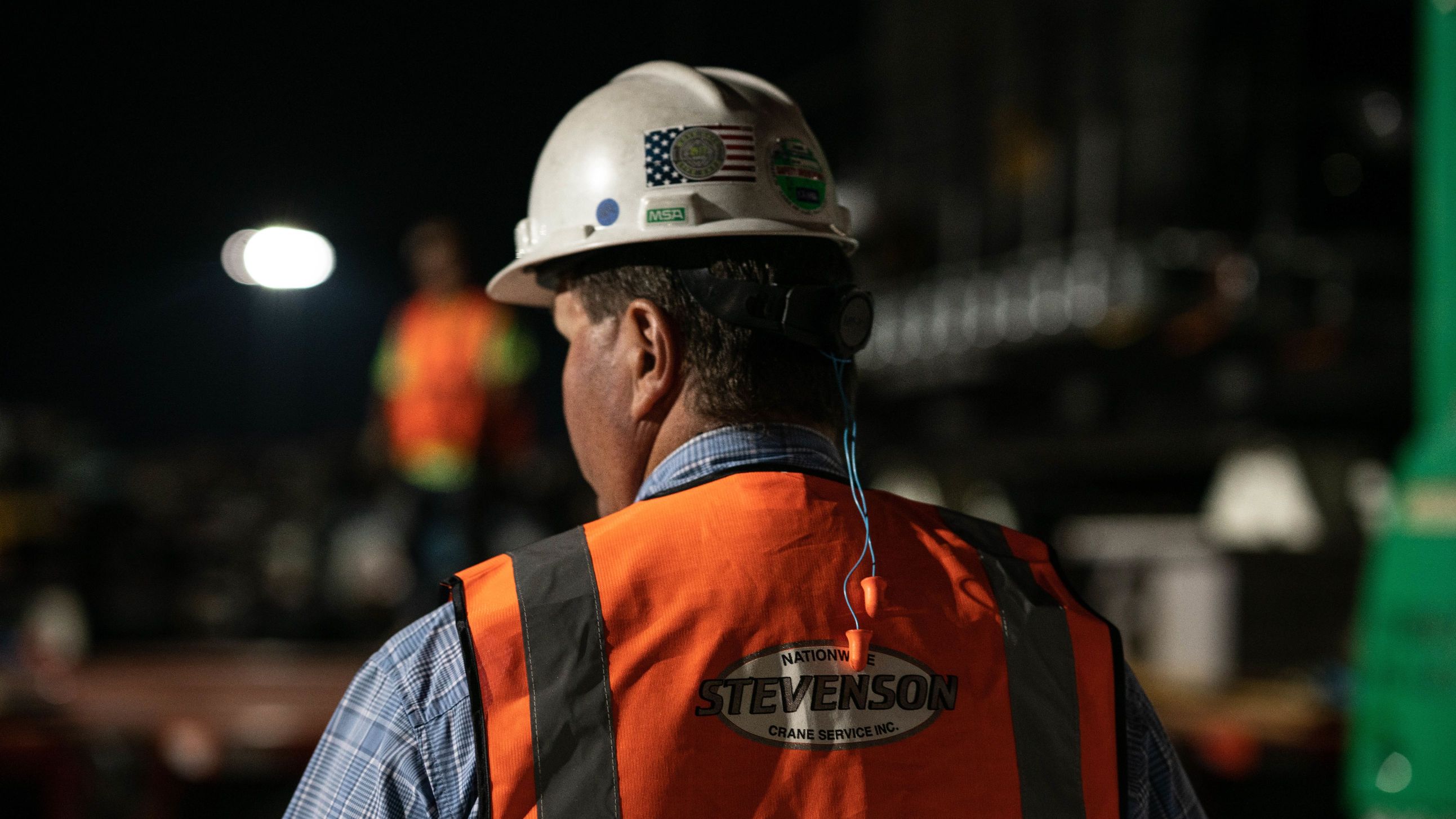 ASA Chicago 11-year safety award winner
Crane & Rigging Group Safety Award recipient ever year of SC&RA membership
Thomas J. Reynolds Award for Excellence in Construction Safety from TAUC
ZERO Accidents Award every year of SC&RA membership
Perfect OSHA record and industry-low EMR
For more information on Stevenson Crane Service's comprehensive safety program, contact us at (630) 972-9199 or (219) 972-9199.
Thank you for considering Stevenson Crane Service as your strategic partner!