Make More Room to Get Things Done
Managing jobsite and project logistics is easy with Stevenson Crane Service. When your crews need a little extra room to get things done, we have plenty of secure temporary storage space and a team of logistics experts available to help with transportation and timing.
We'll pick up and haul your heavy equipment, store it safely in our secure facility, and transport it back to you as your schedule requires. Jobsite logistics doesn't get any easier.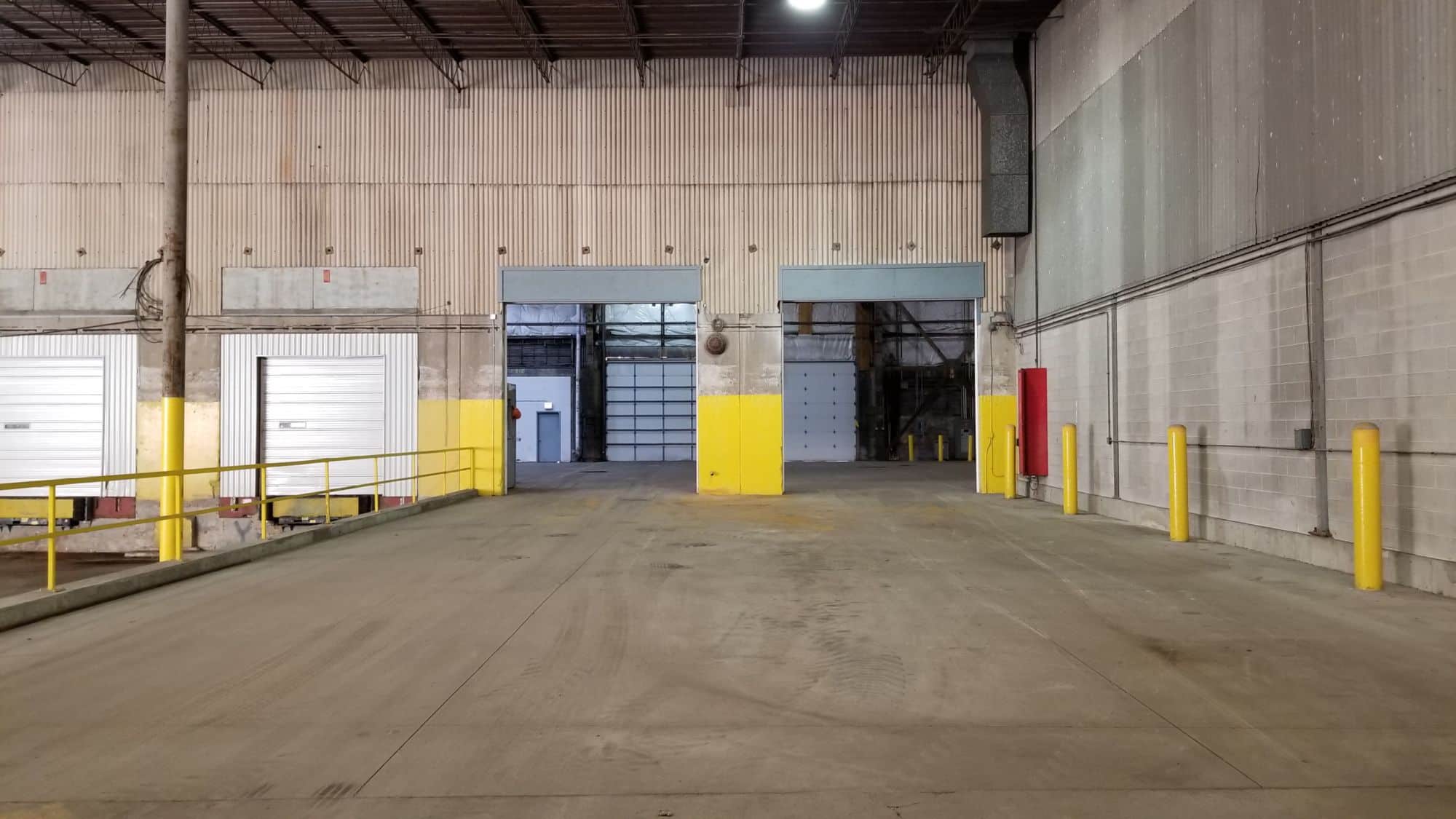 Safe, Secure, Turn-Key Storage
Our 85,000-square-foot storage facility secured, monitored, and insured to protect your heavy equipment against all forms of damage and theft. Features of our storage capabilities include:
85,000 square feet of available indoor storage space
30-ton overhead cranes and heavy forklift access for offloading
Secured, monitored, and equipped with video surveillance
Crating and uncrating services
Short-term and long-term storage
Located in SW Chicago, IL with convenient highway access
Trucking and logistics management
Commonly stored equipment at our facility includes all kinds of heavy machinery and vehicles, including construction equipment, HVAC and building machinery, pre-assembly construction materials, industrial machinery, processing tanks, transformers, lifting equipment, and much more.
Contact us today at (219) 972-9199 and (630) 972-9199 to learn more about how we can make your next equipment relocation an easy one.
Thank you for considering Stevenson Crane Service as your strategic partner!