When your company needs to move something truly huge, you'll need hauling equipment that can handle the most extreme loads. That's why Stevenson Crane Service maintains a fleet of advanced heavy-duty transport systems that can safely carry weights measuring into hundreds of thousands of pounds.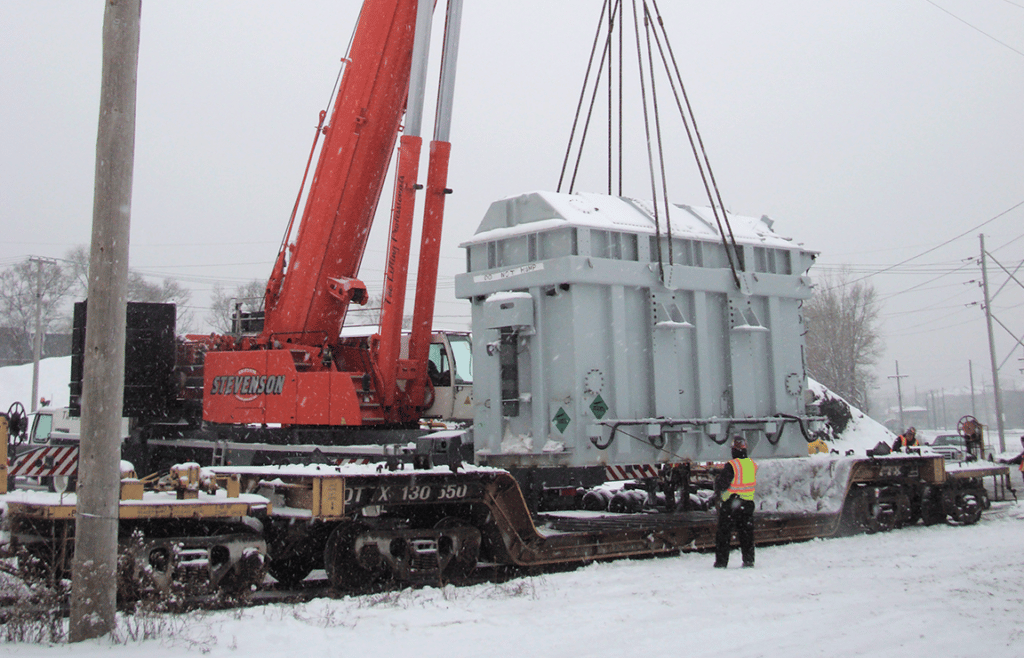 Prepared for any task, STZ semi lowloaders are ideal for safely and securely transporting your heavy equipment. These trailers feature a low loading height, a durable frame, and a precise steering system.
STZ trailers feature a range of different axle units that can deliver exactly what your heavy haul project requires. Most models feature 10 to 12 tons of axle load and a loading height that's less than 800 mm.
Stevenson Crane Service has several models of STZ trailers on hand and a team of experts available to find the option that best fits your project needs. Contact us today and we'll get your teams set up with the right model to get your equipment moving.
The Goldhofer heavy-duty modules feature:
Precise lateral stability
Torsion-resistant frame structures to support even the heaviest of cargo
Hydraulic axle compensation and swing-axle design to keep the vehicle steady and stable on uneven terrain
All-wheel steering mechanisms, allowing for extreme precision
Steering system switches to a road-ready mode, allowing for the modules to be transported on the expressway
Additionally, Stevenson Crane Service provides other models of Goldhofer trailers that are useful for just about any kind of traditional hauling project. These rugged trailers provide exactly what your company requires: low loading heights, reliability, outstanding axle compensation, and robust design.