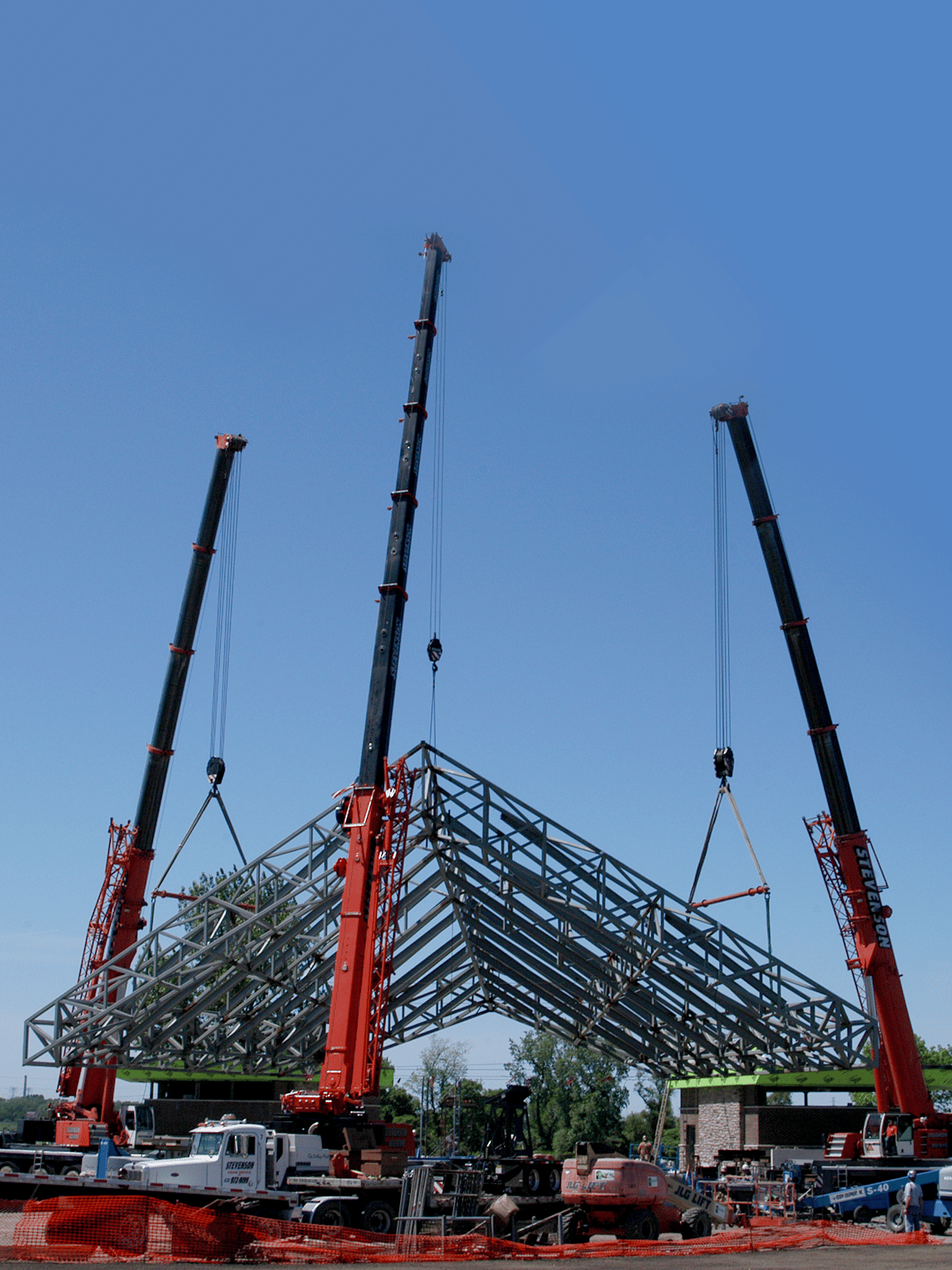 Stevenson Crane Service has a full line of additional services that takes us far beyond crane rentals and sales. We also manage our own in-house rigging service crews and foremen. These teams are available to work on all kinds of projects, from small lifting jobs like brewery tank replacements to activities like large infrastructure and data center machinery rigging and placement.

We provide in-house:
Project Management
Rigging Crews
Engineering & Lift Planning Staff
Specialized Carrier Heavy Hauling Trailers
Goldhoffers
Hoist Liftrucks
Specialized Rigging & Equipment
Robotic Gantries
Let us be a part of your construction team!